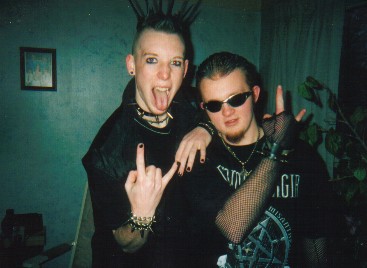 Bean and Corey on the night of the 13 Stitches CD release party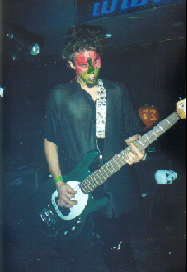 This, is Kevin... the Basist of 13 Stitches... all I need now is a pic of Dan and Mike...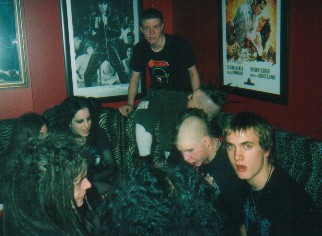 A group of people at the 13 Stitches Cd party!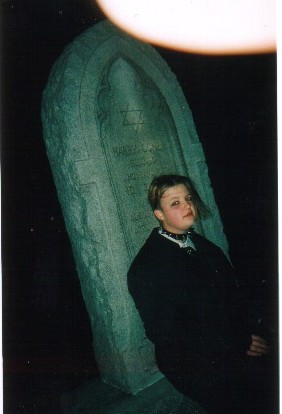 CÚline... this is the most depressed I've seen you! LOL CHEESE!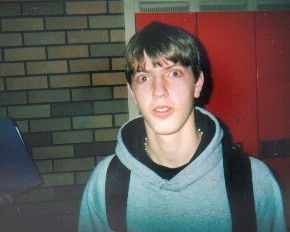 GGGGGGGGGGGGGGGGGGGGGREG!!!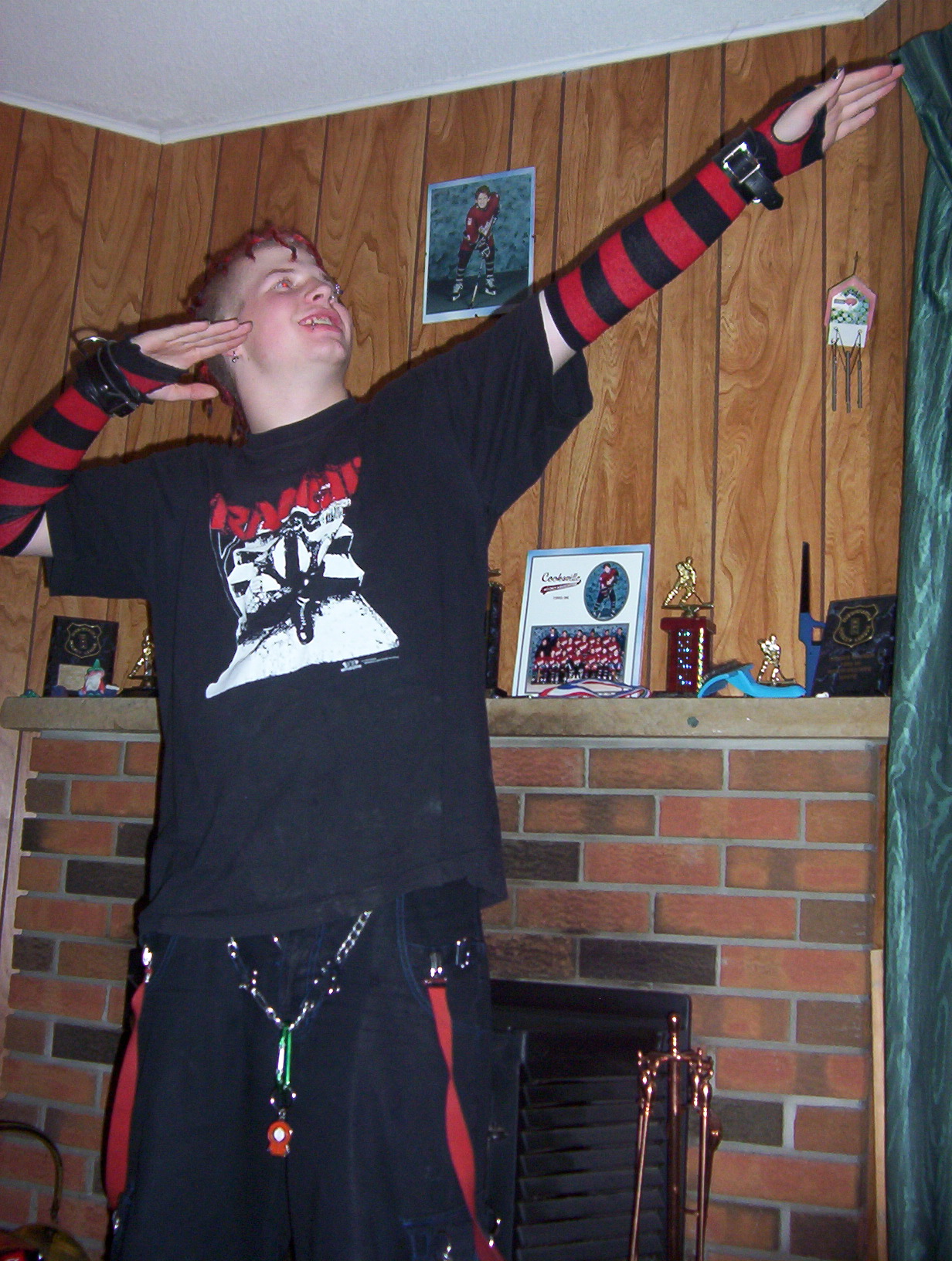 I had to change the picture of sarah and michele, cause I promised Sarah I would, so I put the next best thing... SENIUK POSING! haha...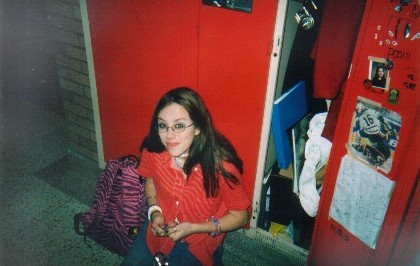 Look! Stacey actually LET me take a pic of her!! WOW! lol... (don't worry... I'll give you the double...)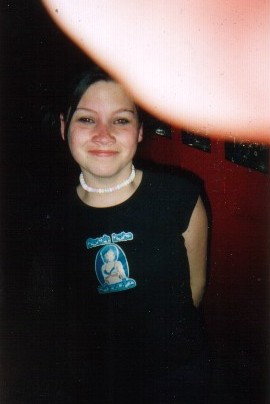 Look! it's little Shirlene! hehehe... your such a cutie...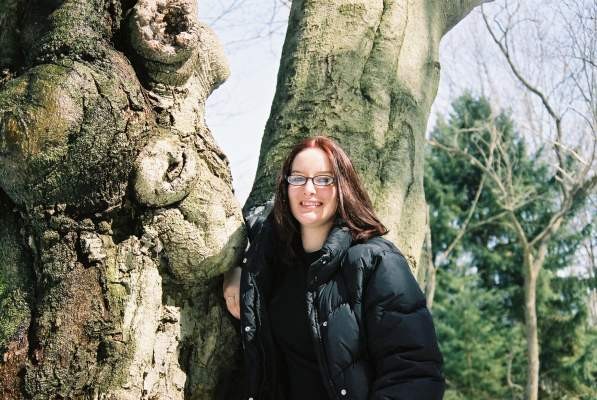 This is Ashley, she's cooool... lol (I had to change it:P)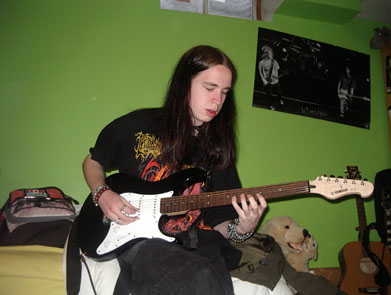 Kyle busting out the hott lixx on the guitar!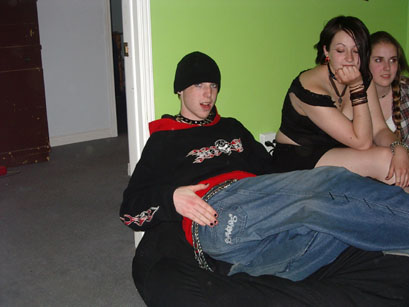 Bean being the sexy man that he is... LOL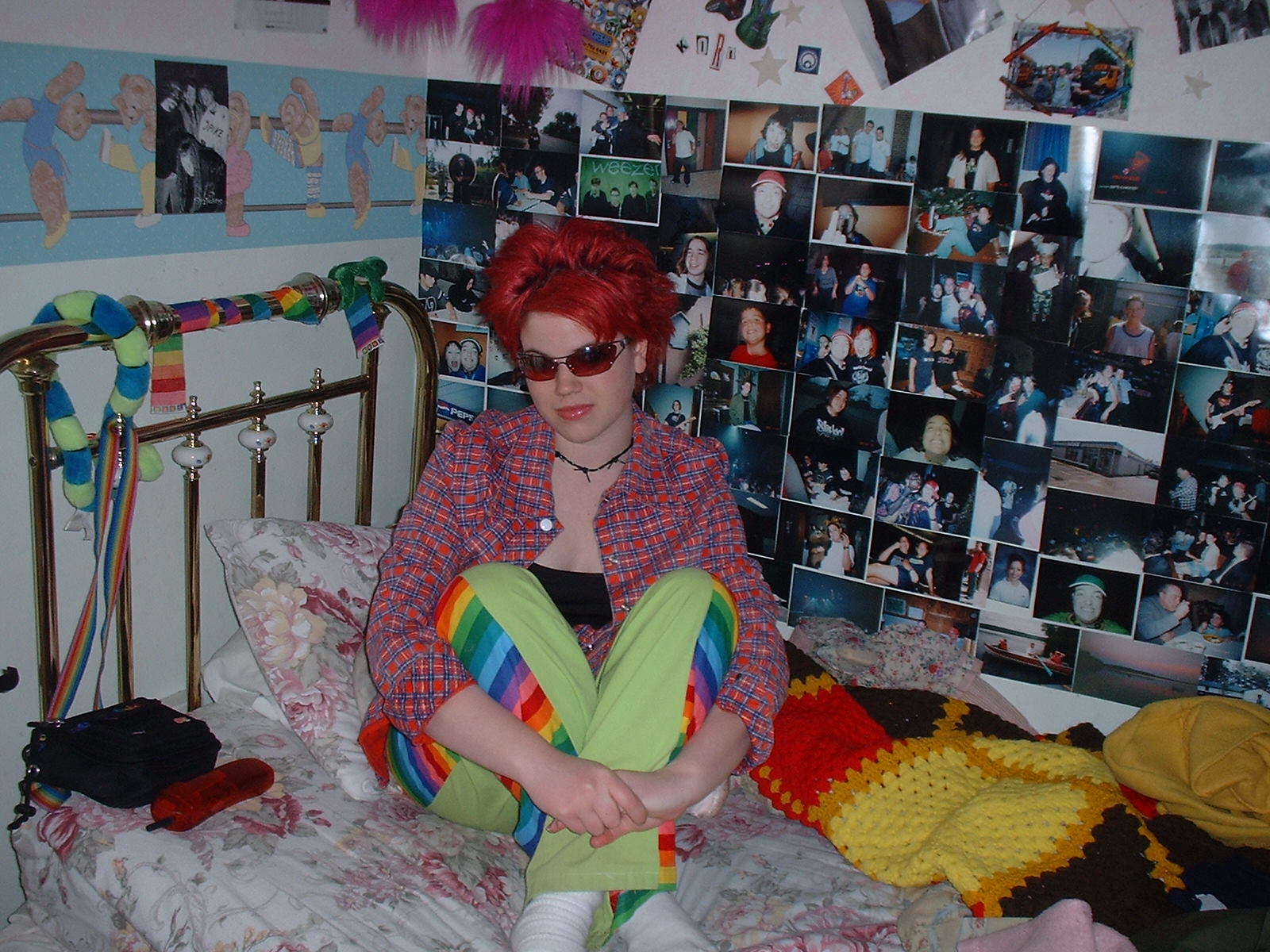 This... is TORI!!! she wouldn't let me keep the other picture I had of her on here... but she let me put this one! I like this one... but I like all pictures of her...;)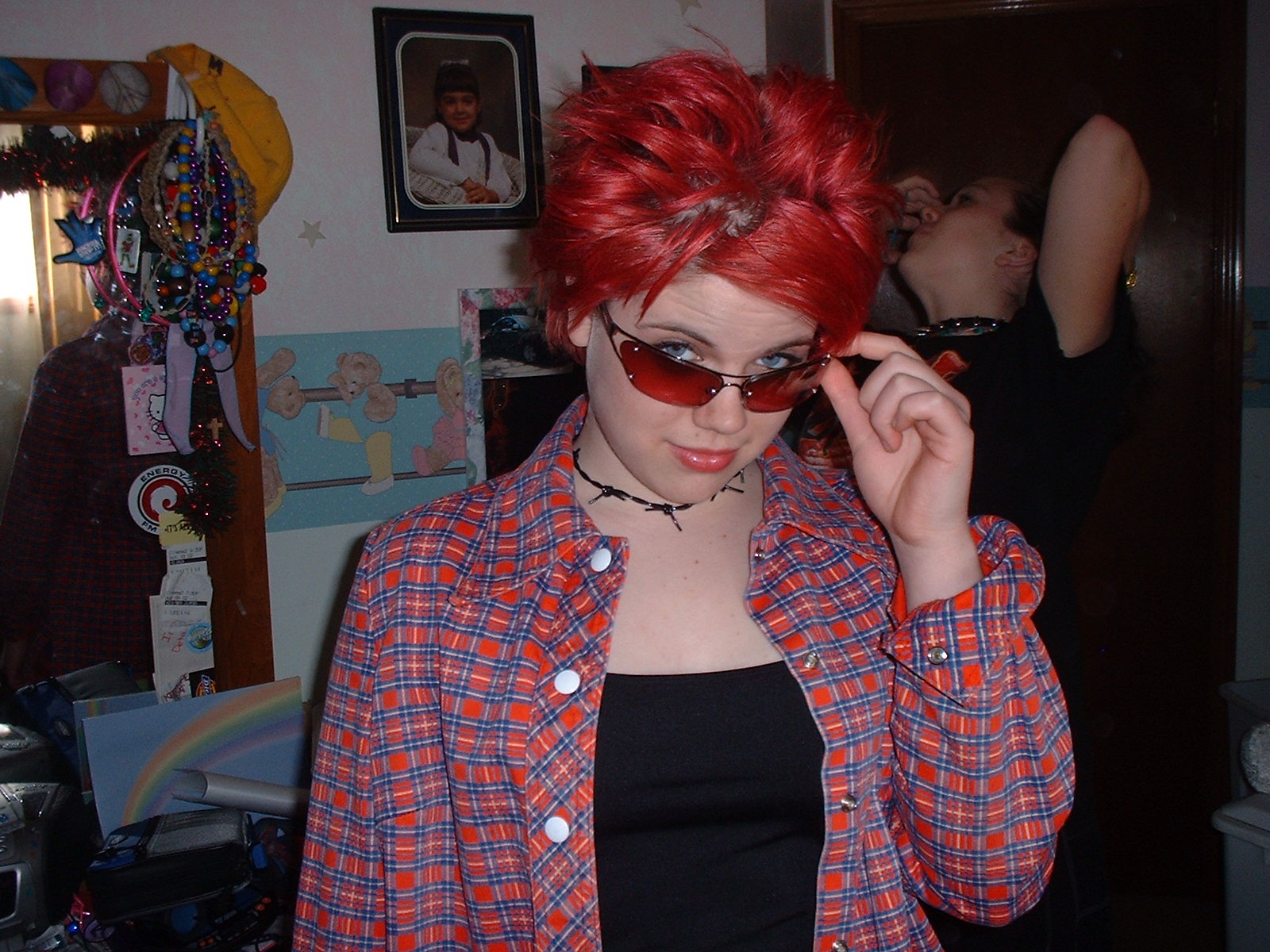 Since Tori wouldn't let me keep the first picture I had of her on here... I decided to have 2 of her! mwuha ha ha...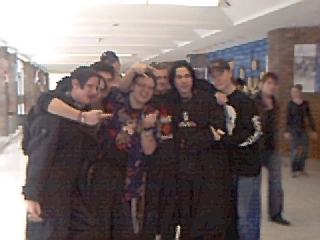 The Gang at School! (well... there's a few missing, but there's still some of us!)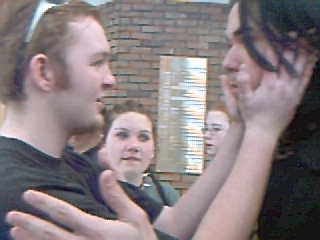 Of course it's a GUY that is caught on camera trying to kiss me... but that's ok... as long as it's Corey!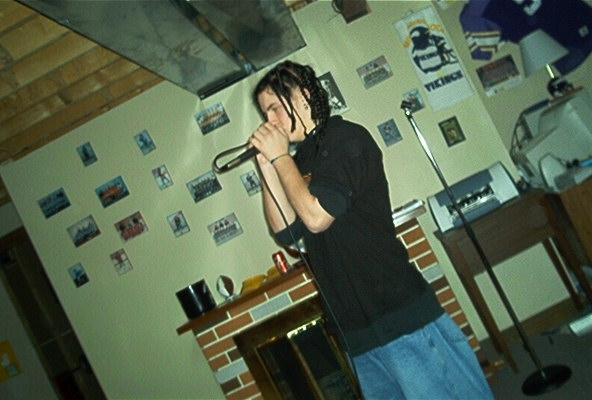 Another Drum roll for.......dumdumdumdumdumdumdumdudmdumdumdumdumdumd
MIKE CARSON!!! This kid is great! i bet me and him are the biggest Crow fans that we know! lol!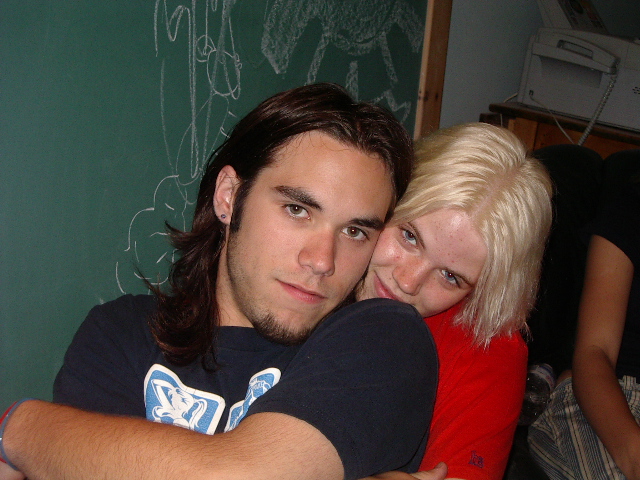 Me and TORI!!! hehehe... her hair is bleach blonde... lol, that's a rarity!! lol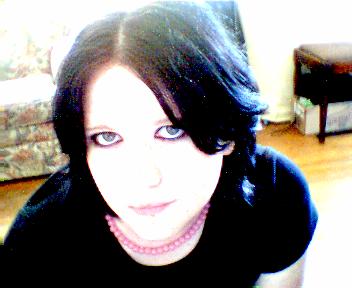 The second picture of Emily! (she gets two cause she asked for two... lol)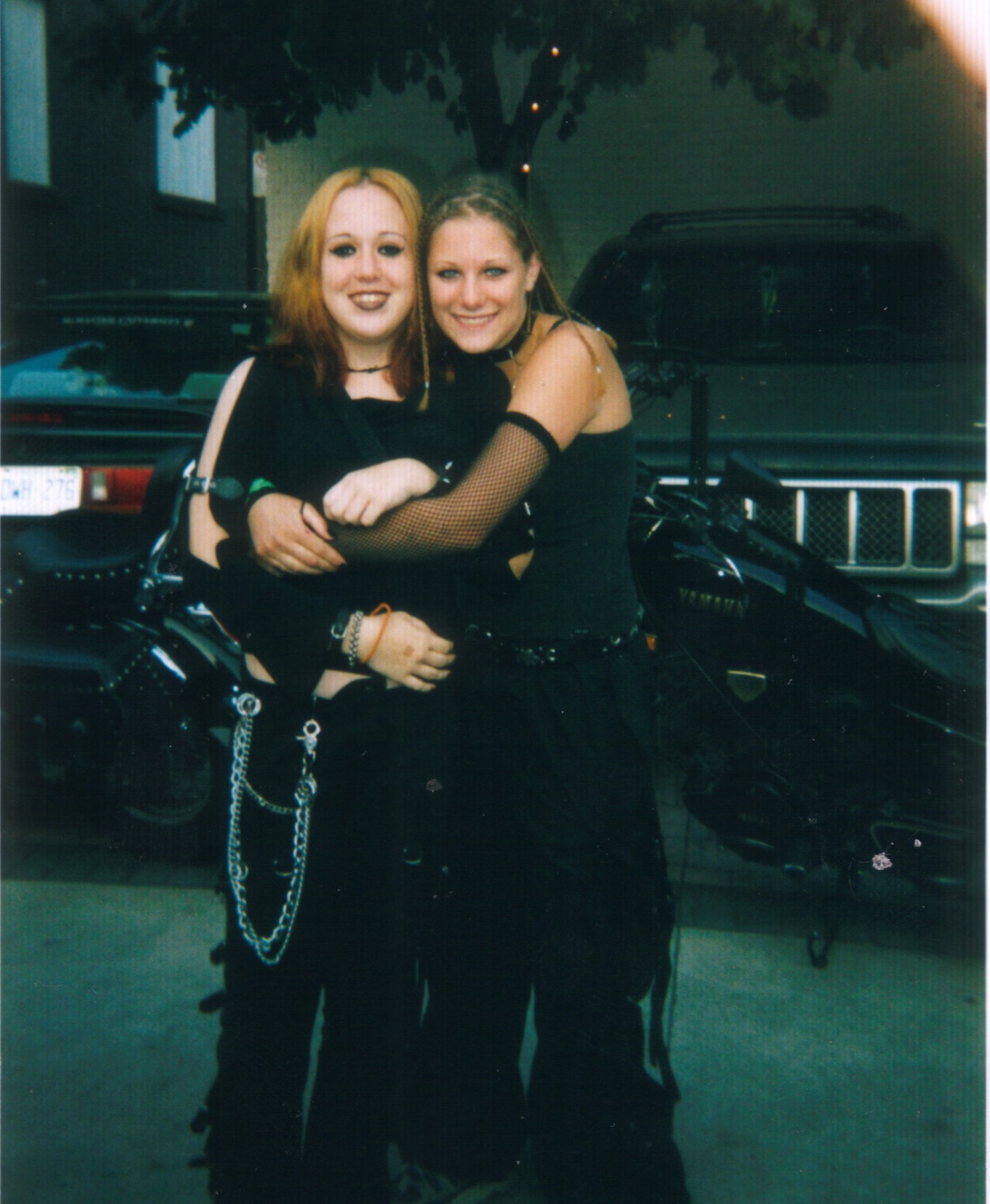 Kay and Bre!!! (Bre is the female version of Carson... which makes her extremely sexy;) 1. because she's hot all on her own, 2. cause she's like carson) lol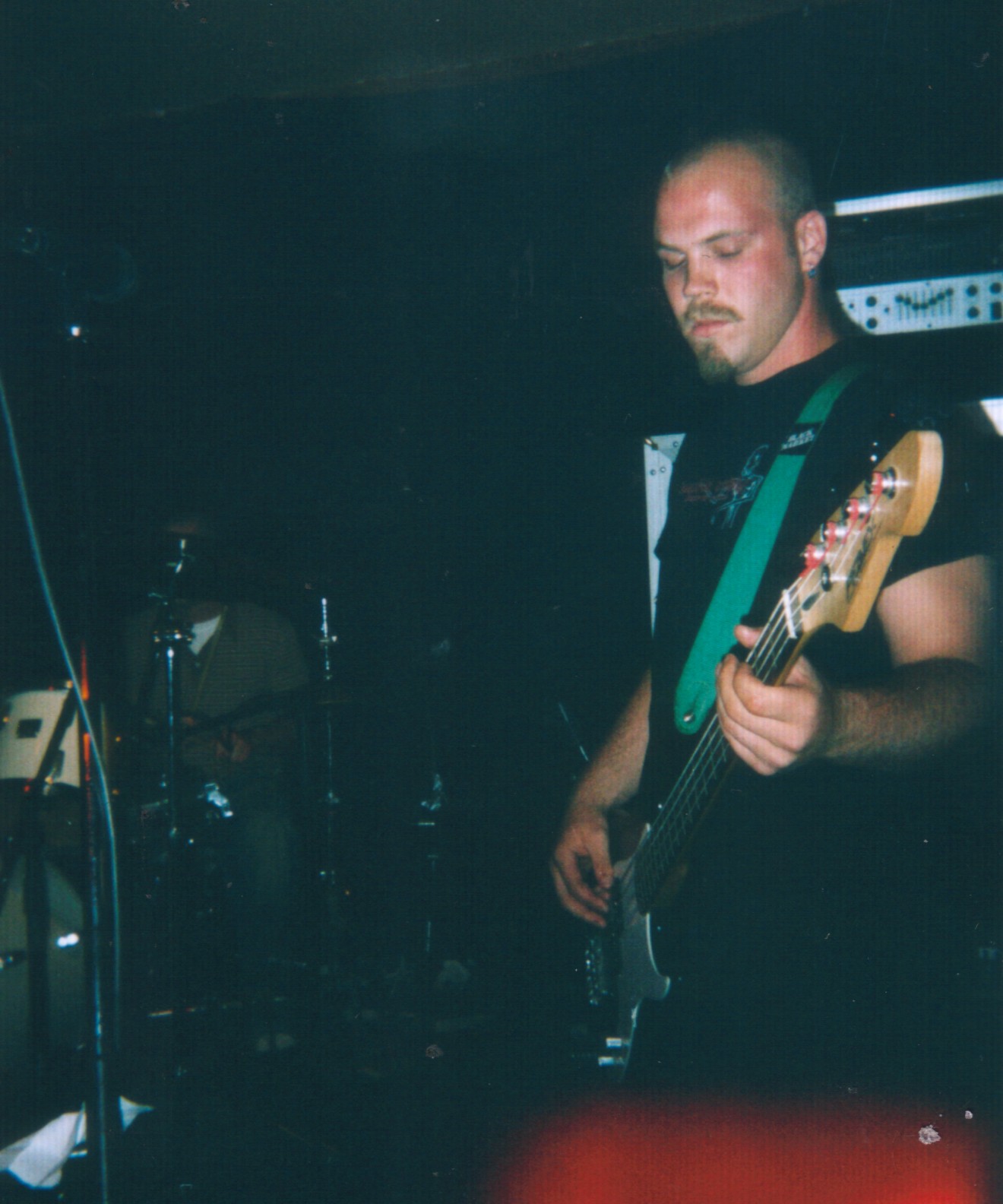 Ric bustin out the saweet bass lines at his second Black Rainbow concert!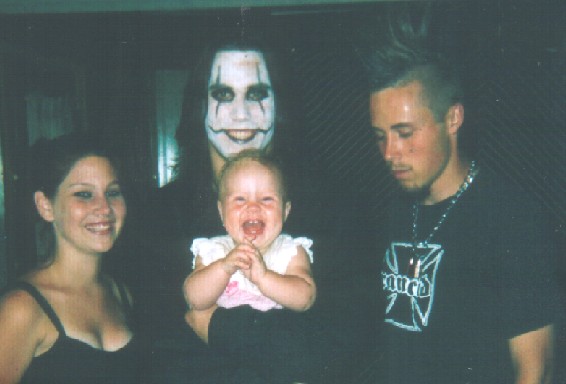 Shirlene, Myself, Malori and Ross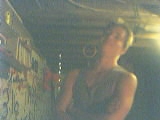 This my friends, is the legend himself, Gym. Me and Bean have quite a number of stories with gym! Like when Gym jumped off my bike, took two steps and fell on his face... lol, that night was great! If we don't start hanging out more Gym, I'm gonna shoot you! lol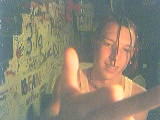 This is Bean, we all know Bean, my mommy braided his hair, doesn't it look good? with the colors and such... lol, and the finger thing is just the way bean is, lol.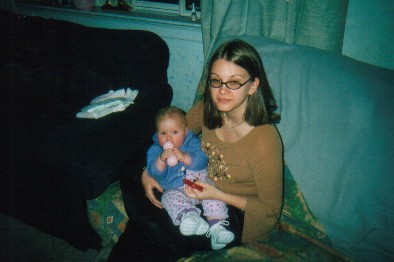 This is Sarah and my sister Malori. I finally scanned it for you Sarah! lol... but sorry... I had to put it on here.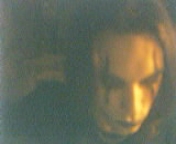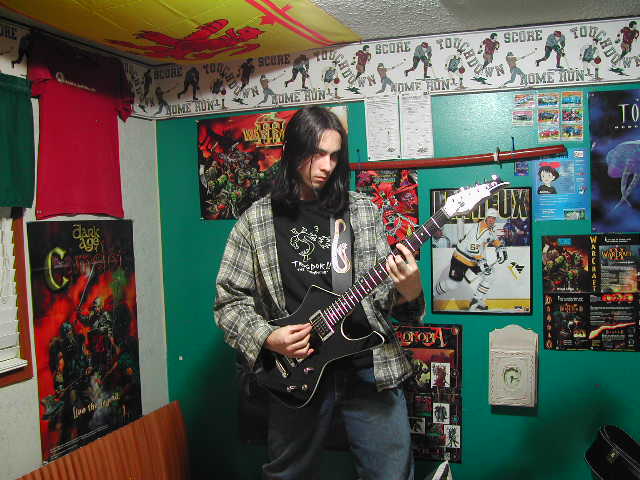 It's my twin brother! well not really... it's Gibson, Kevin Gibson... lol, we look alike, but he can play guitar and I can't, and he's smarter then I am... oh well... haha...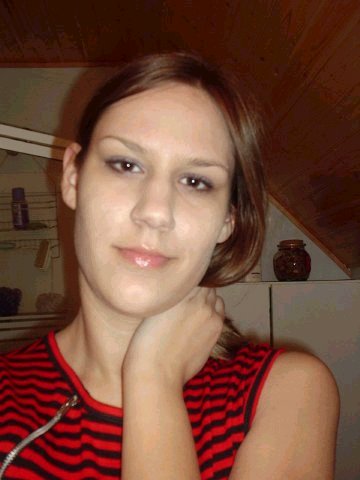 This is Michelle... or as Bean, Seniuk, Brooke and Gym refer to her as... Mike... lol... I went to modelling class with her, that's how I met her... hehehe...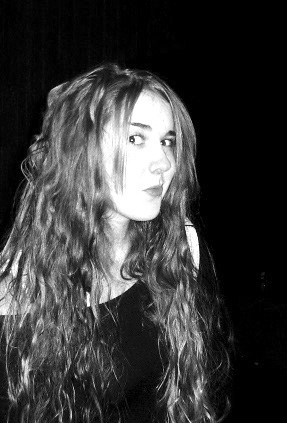 It's Carly again! I had to get 2 cause Carly's so pretty... hehehe... I had to... lol... yeah, this is Carly...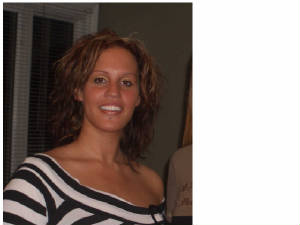 This is the Infamous Tammy... hahaha... I dunno what else to say, so you can just imagine your own things... i know i do! i mean.... haha